African American Review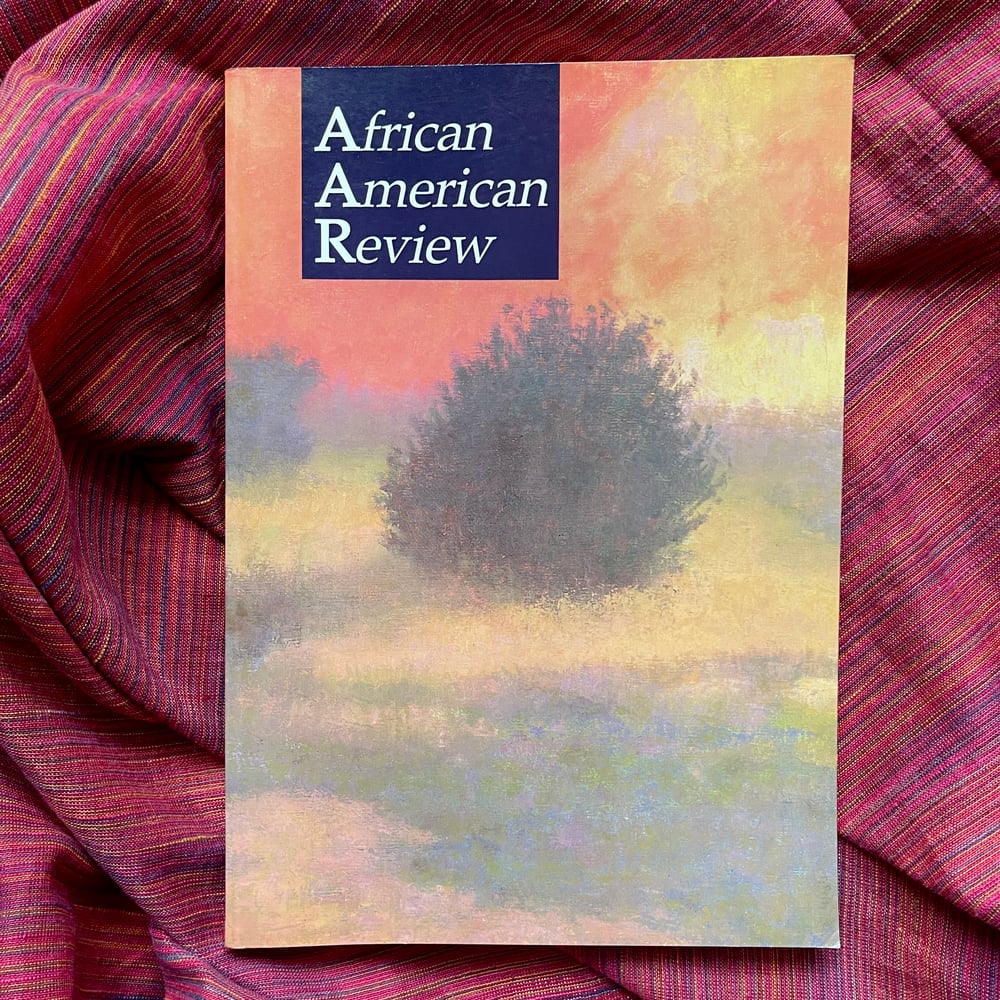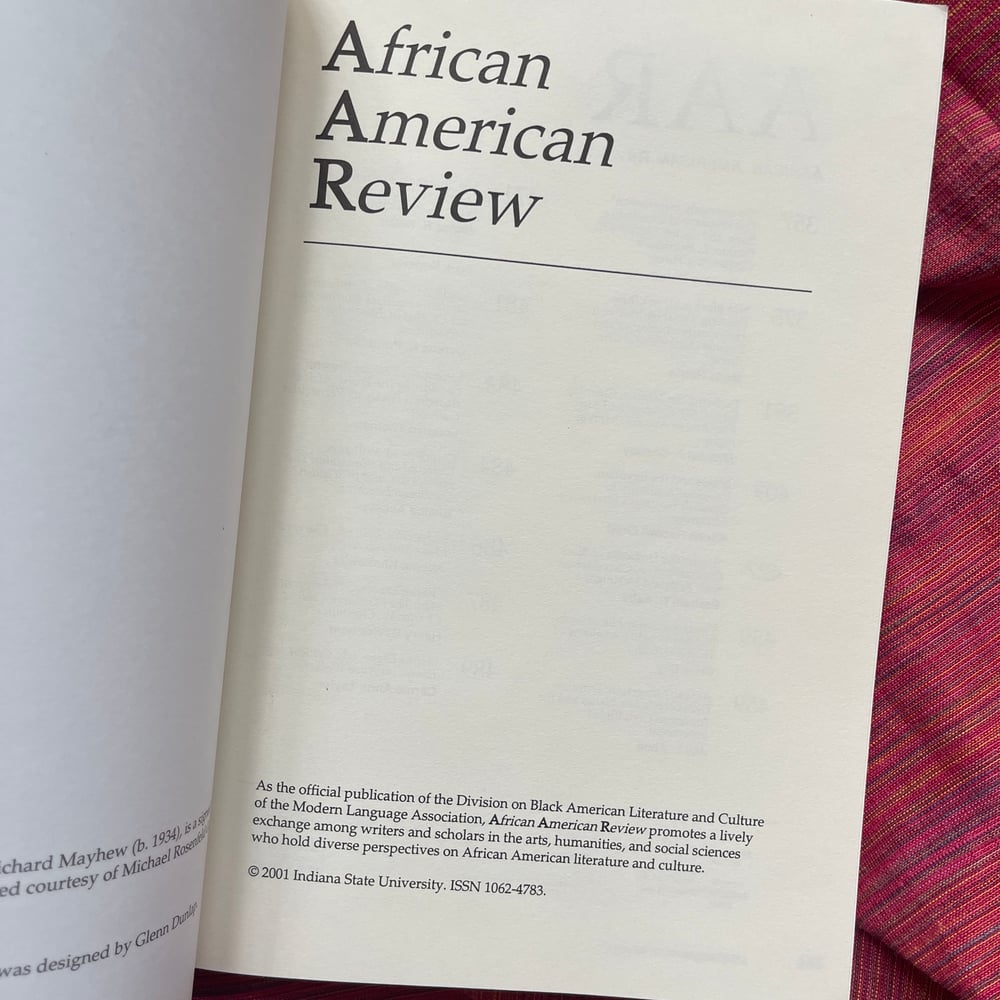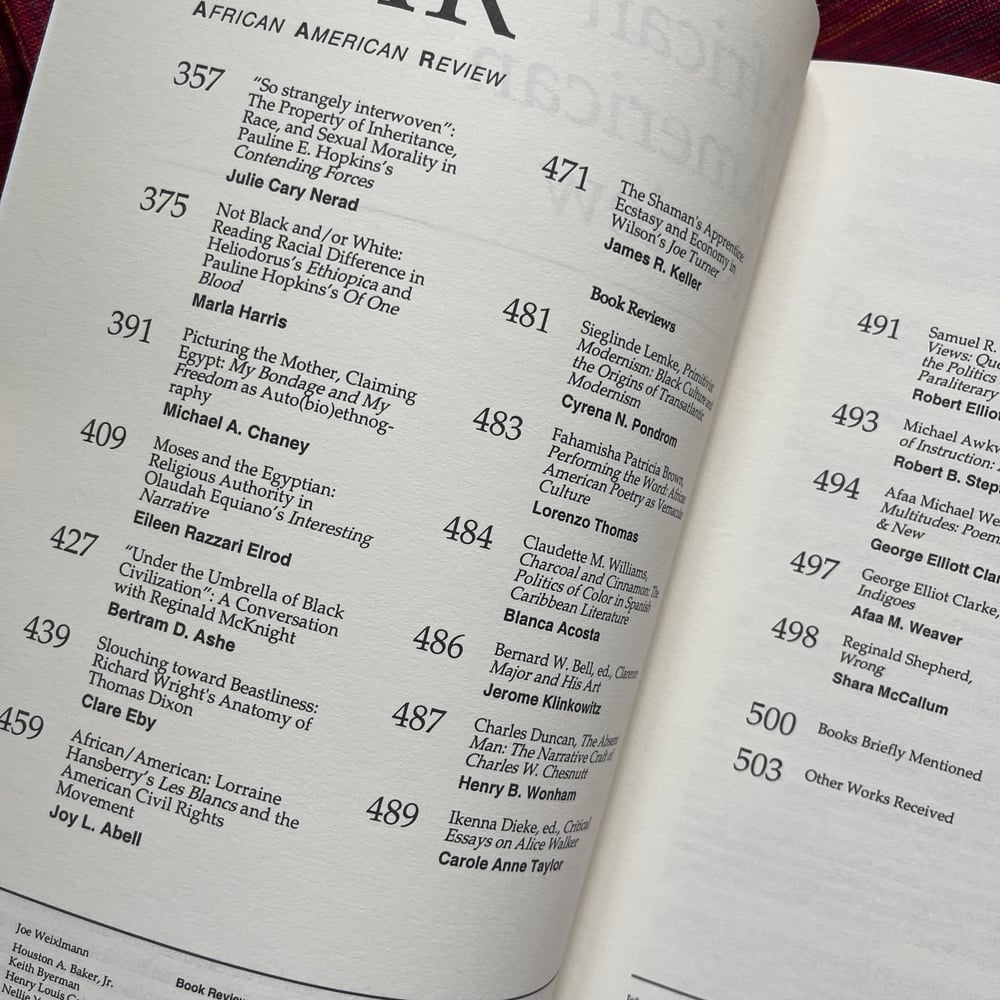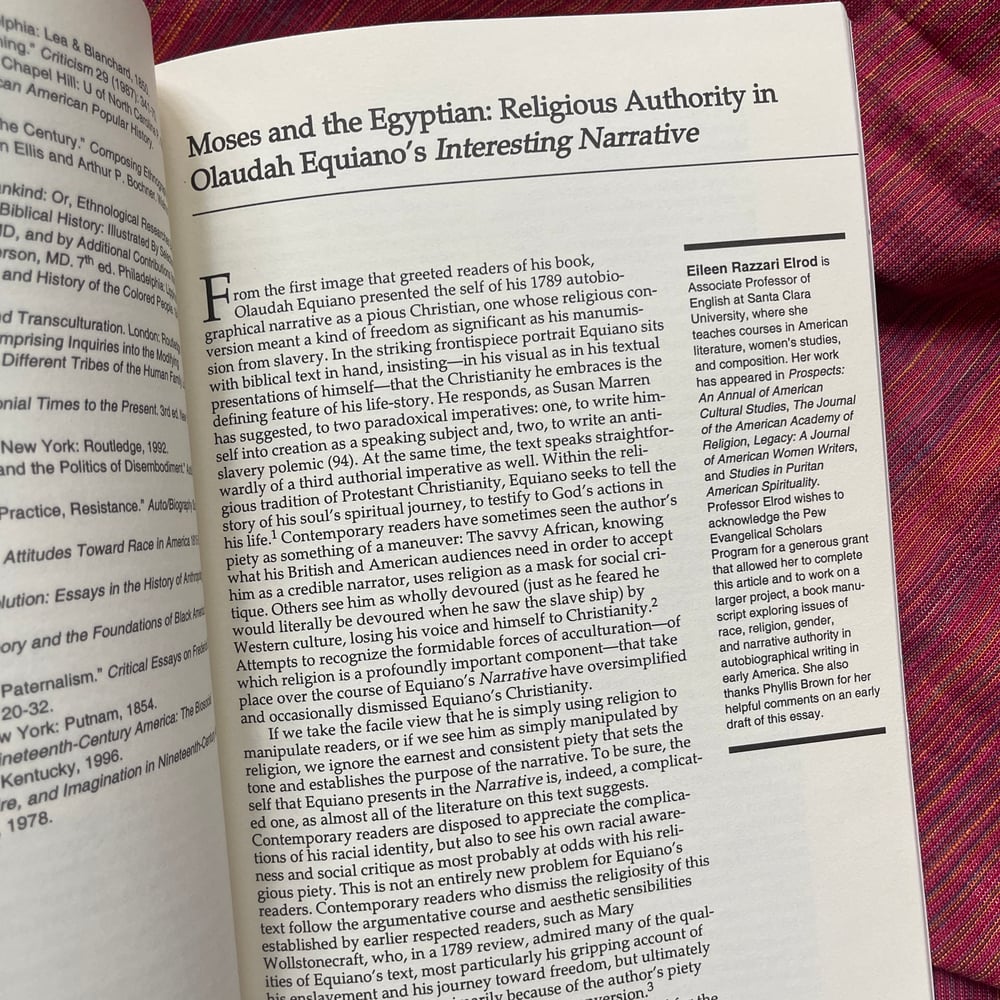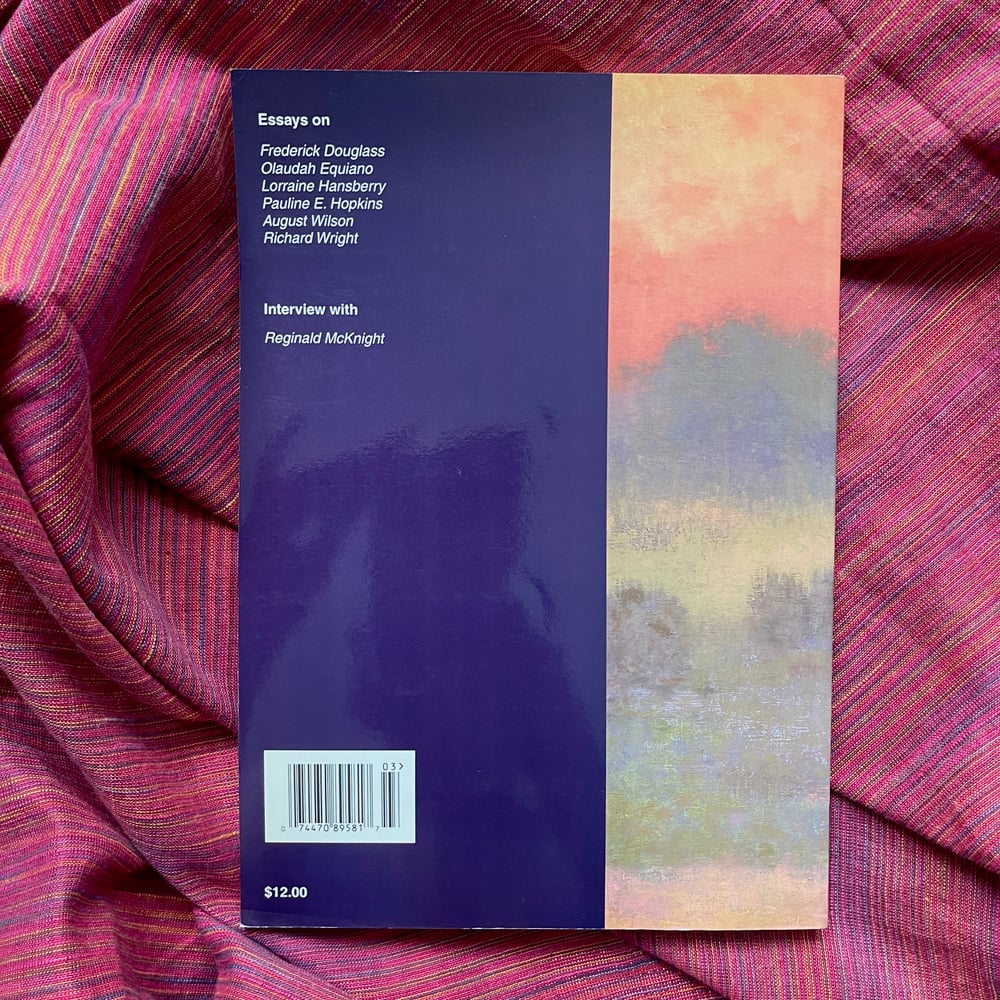 Softcover printing of "African American Review" In very good used condition. Wear consistent with age and light use.
About:
As the official publication of the Division on Black American Literature and Culture of the Modern Language Association, the quarterly journal African American Review promotes a lively exchange among writers and scholars in the arts, humanities, and social sciences who hold diverse perspectives on African American literature and culture. Between 1967 and 1976, the journal appeared under the title Negro American Literature Forum and for the next fifteen years was titled Black American Literature Forum. In 1992, African American Review changed its name for a third time and expanded its mission to include the study of a broader array of cultural formations. Currently, the journal prints essays on African American literature, theater, film, the visual arts, and culture generally; interviews; poetry; fiction; and book reviews. AAR has received three American Literary Magazine Awards for Editorial Content in the 1990s.