The Do Right Man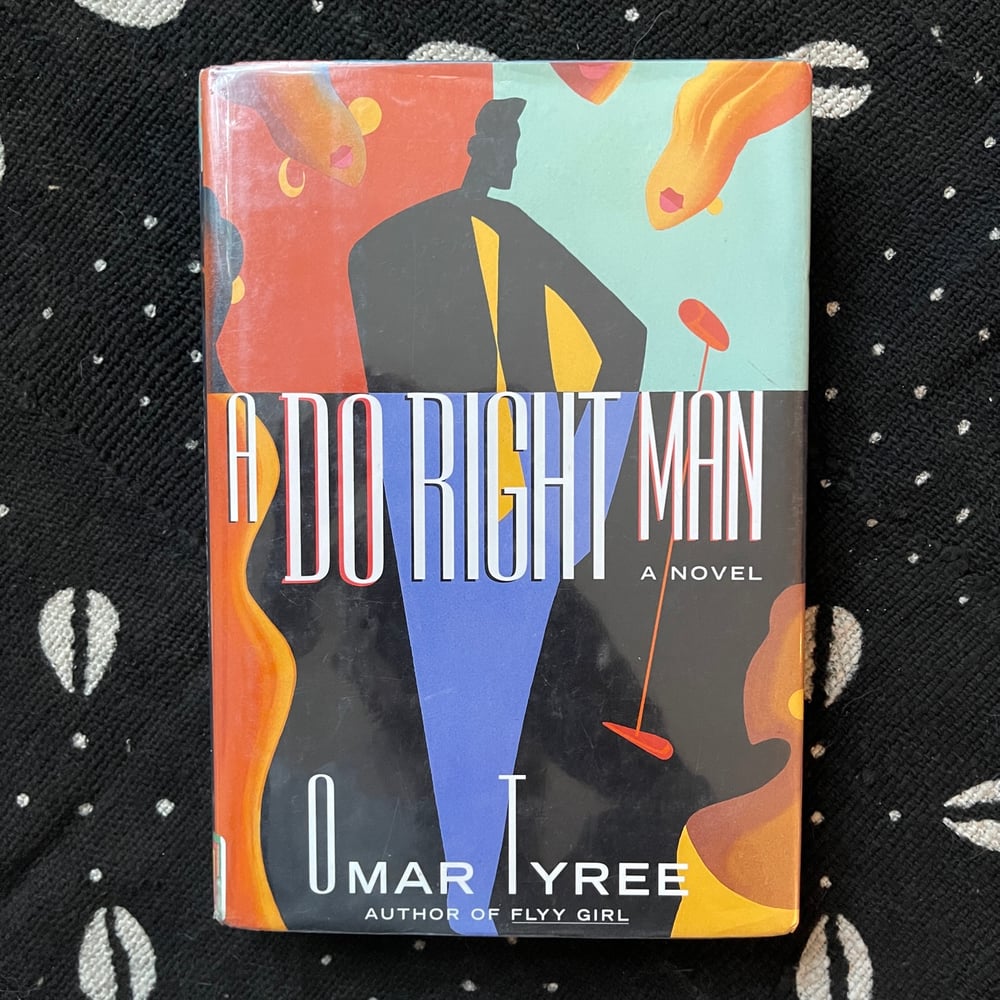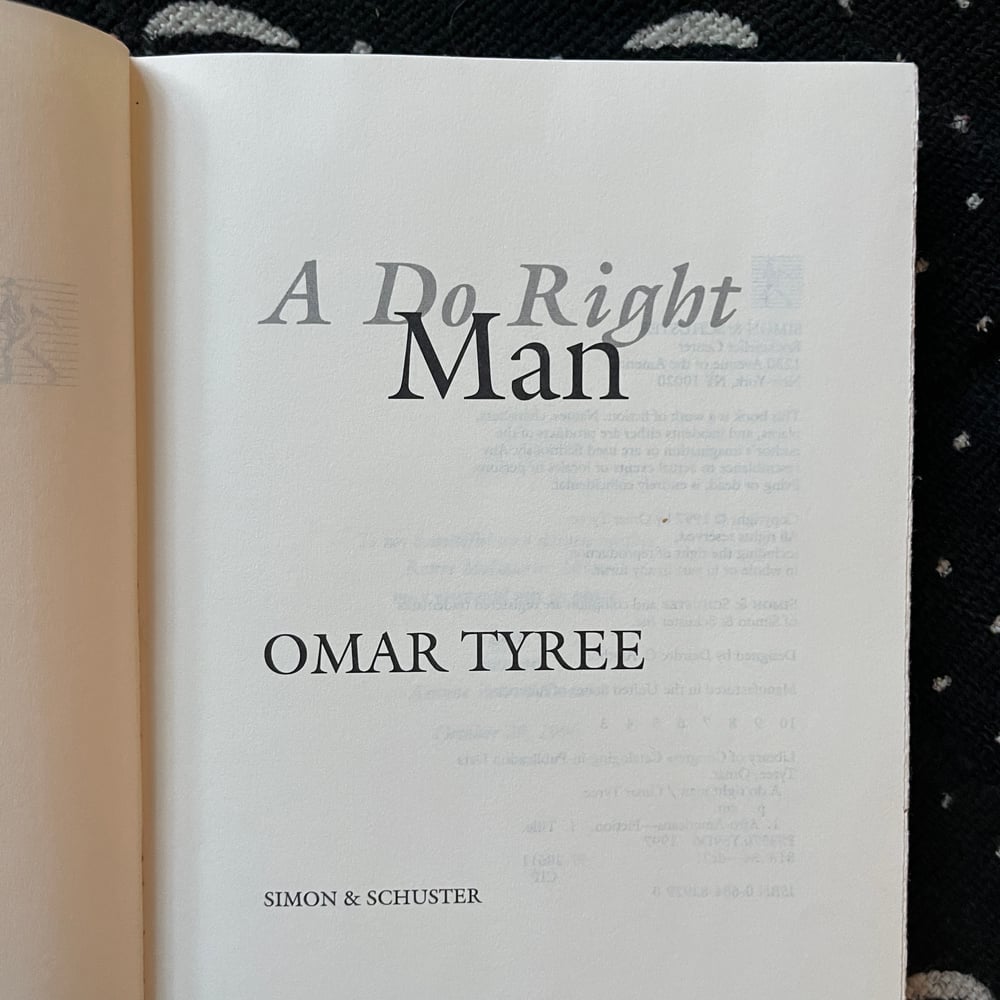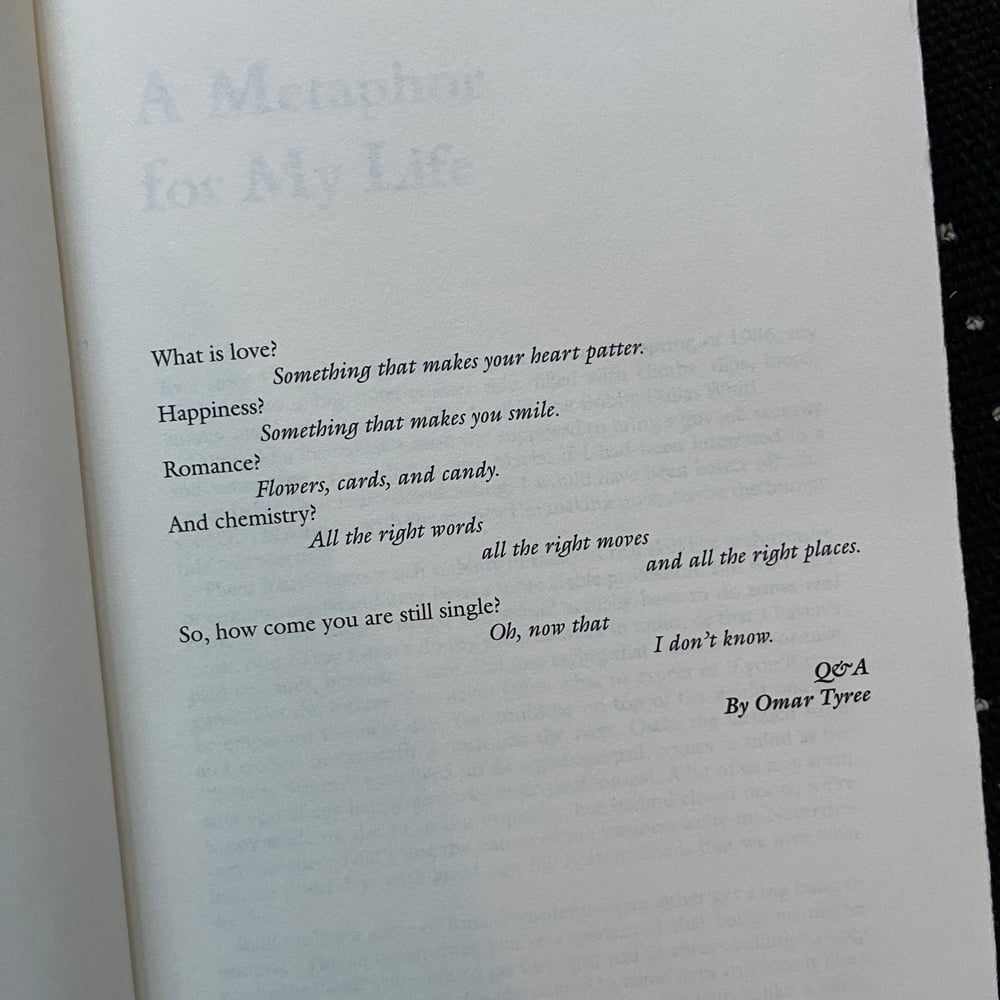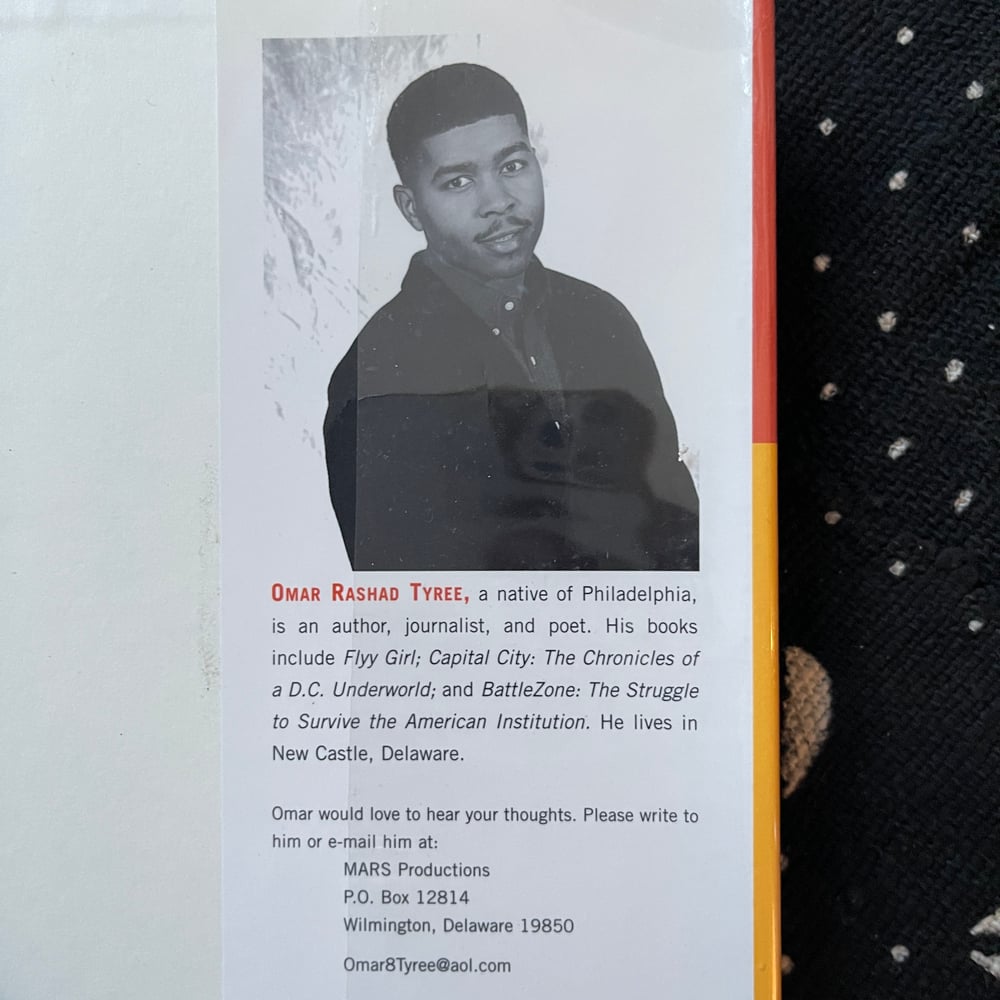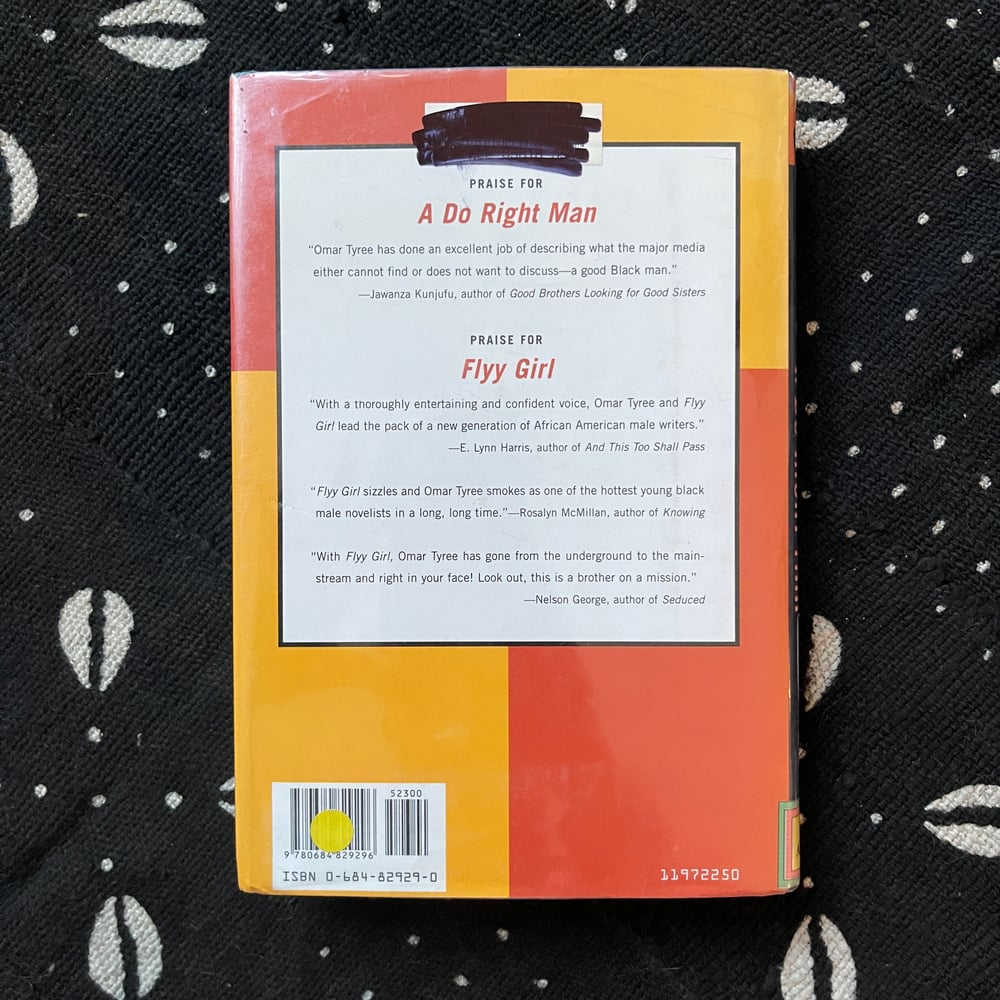 Originally published in 1997, hardcover printing of "Do Right Man" by Omar Tyree. In excellent used condition. No lines or notes within. Wear consistent with age and use. Ex-library book.
The handsome and successful Bobby Dallas has everything a good man could ever want—except a good woman.
Bobby Dallas, a budding radio talk-show host, has no skeletons or kids in the closet. All that's missing is a talented, sexy, smart Black woman by his side. And that should be easy, right?
But after a shattering breakup with his first love, Bobby wanders for years between women and jobs, unsure about marriage, family, economics, and his overall stability. Having achieved his dream of becoming a highly successful radio talk-show host, Bobby is a man with the best of intentions not only in his career, but also in love. He learns, though, that being a "do right man" in this society is far from easy.